To reach Jourdain
Virtual tour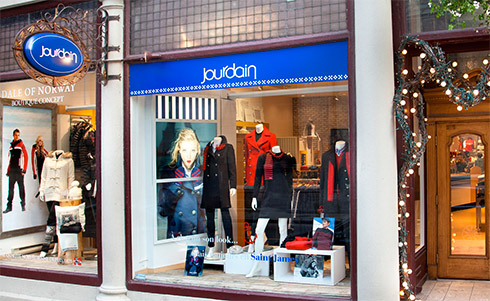 Visit now
Business hours
Due to the COVID-19 pandemic, the store is currently closed for an indefinite period.
Our online store remains open and a team will be available to answer your questions.
Our customers service hours will be reduced to 9.30 am to 5.00 pm for the time being.
Our website is always open!