Delivery fees for our online store
Free shipping
We quickly ship to Canada, USA and Europe!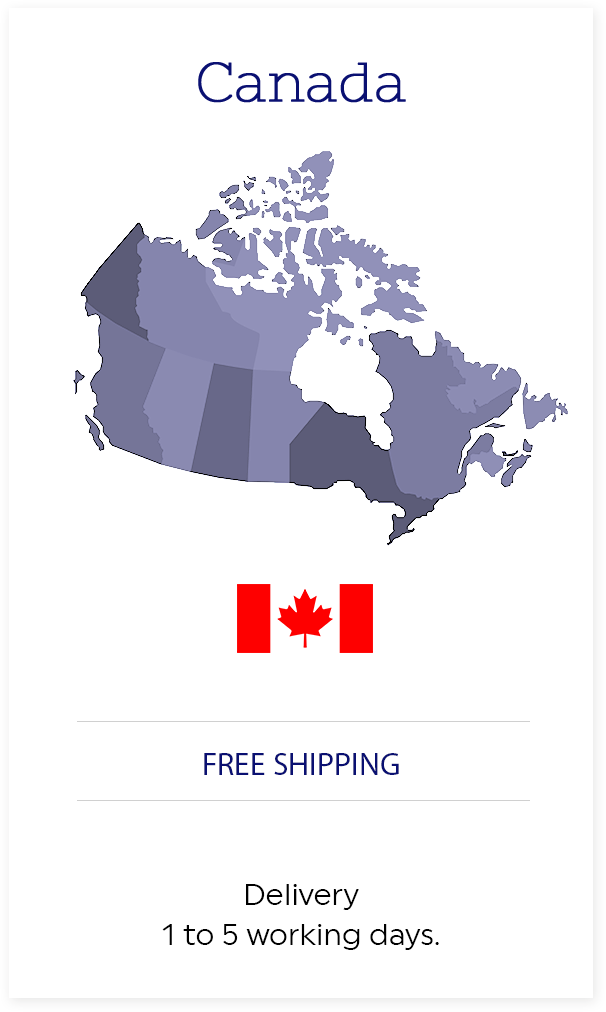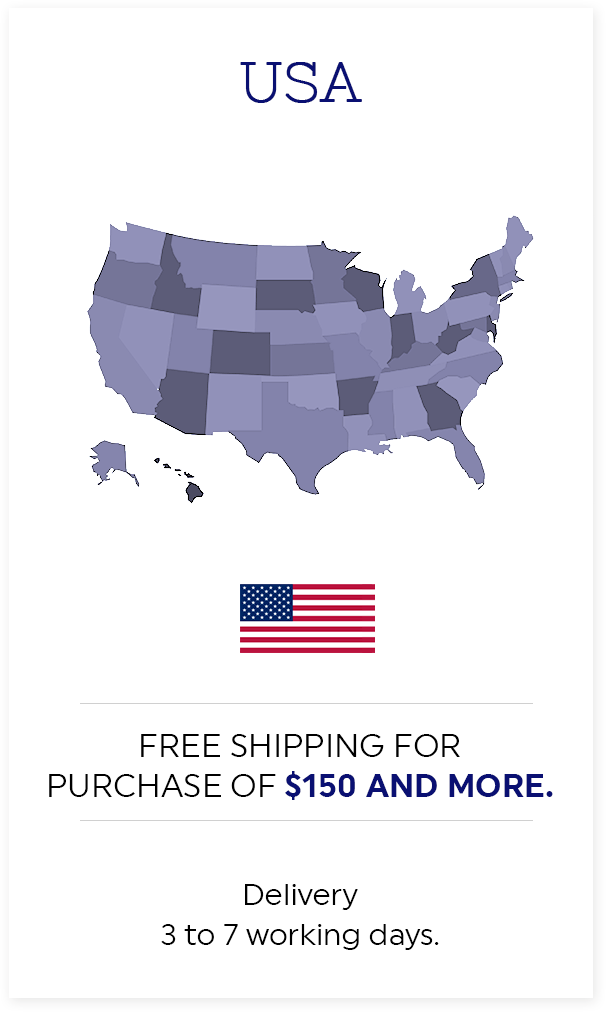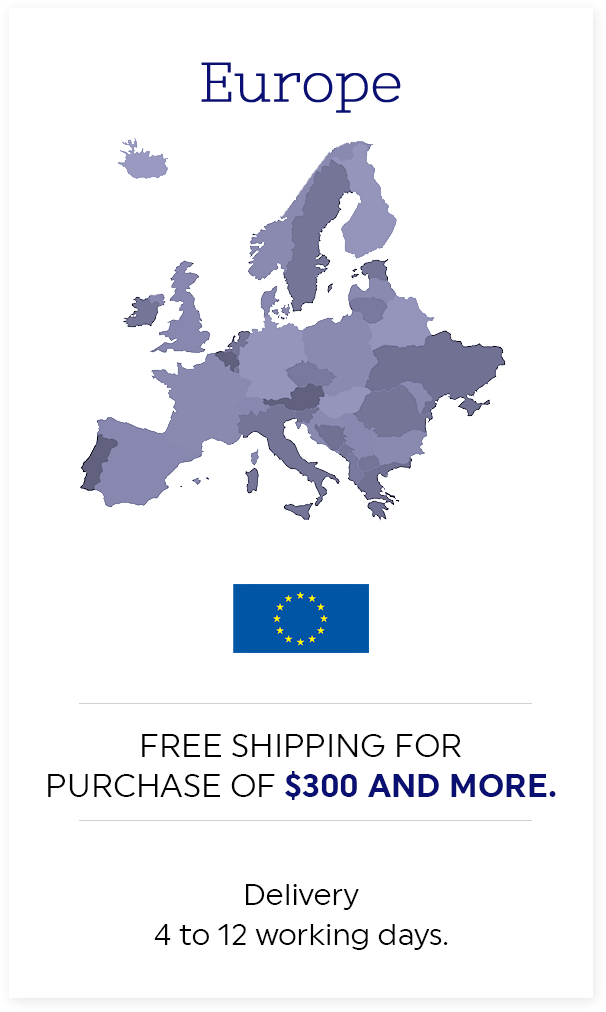 An order placed before 1 pm will be shipped by Xpresspost the same day (business day for Canada Post). After 1 pm, the order will be delivered to the post office the next working day. You will then receive your tracking number to facilitate the tracking of the order.
All orders delivered to the United States are shipped by Xpresspost. USPS will take over in the United States.
A signature is required on Xpresspost delivery. In case no one is available to receive the item, a notice will be left and the package sent to the post office for pick up.

Note: Due to the holiday season and the large volume of packages handled by Canada Post, the usual delays may be slightly modified. We thank you for your understanding.