Delivery fees for our online store
Free shipping
We quickly ship to Canada, USA and Europe!
DELIVERY - HOLIDAY PERIOD 2018
DELIVERY - HOLIDAY PERIOD 2018
Following the rotating strikes, Canada Post is no longer able to guarantee the usual delivery times.
We note that the parcels shipped by Jordan are delivered within normal deadlines.
For your Christmas gifts, we recommend these deadlines to place your orders.
This is an estimate from us and not a delivery guarantee.

DECEMBER 14: UNITED STATES
DECEMBER 17: CANADA
DECEMBER 18: IN QUEBEC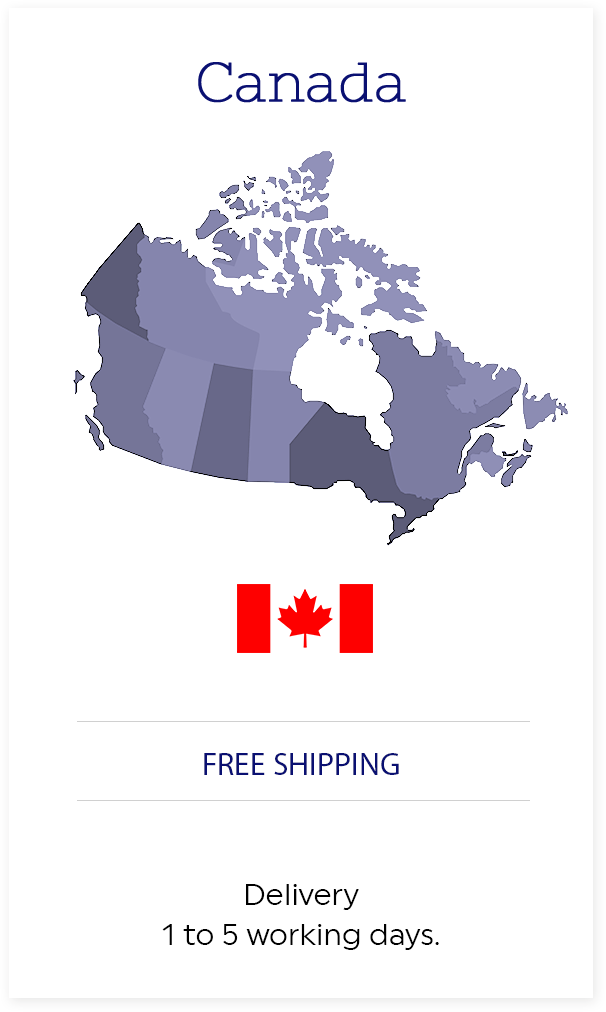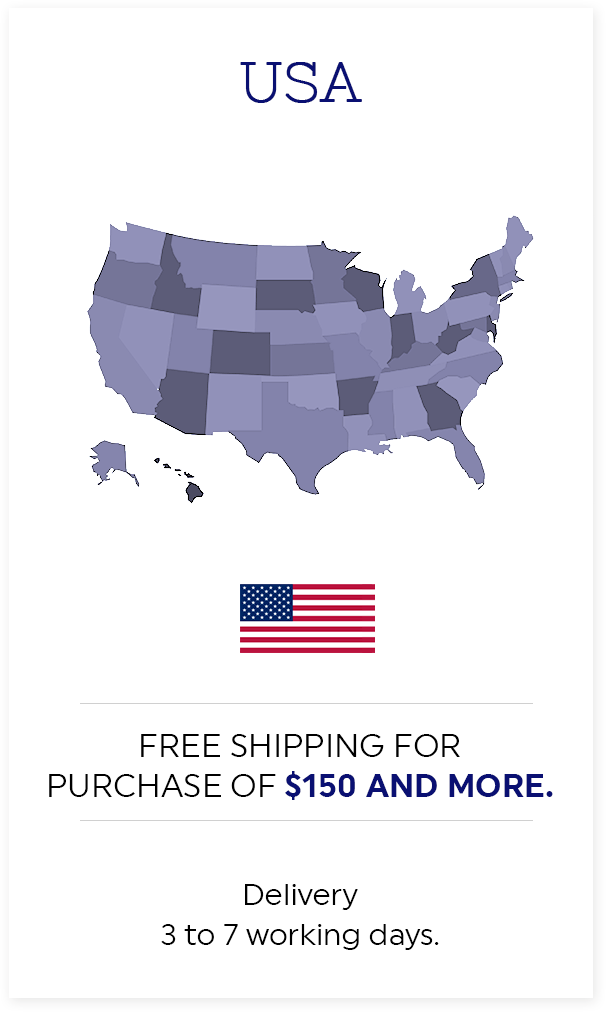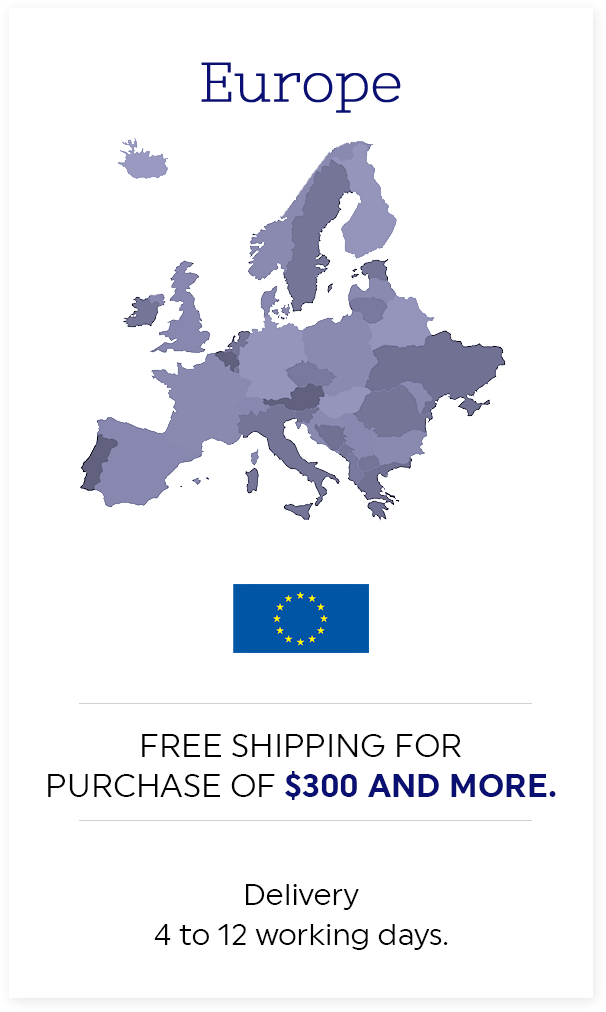 An order placed before 1 pm will be shipped by Xpresspost the same day (business day for Canada Post). After 1 pm, the order will be delivered to the post office the next working day. You will then receive your tracking number to facilitate the tracking of the order.

All orders delivered to the United States are shipped by Xpresspost. USPS will take over in the United States.

A signature is required on Xpresspost delivery. In case no one is available to receive the item, a notice will be left and the package sent to the post office for pick up.