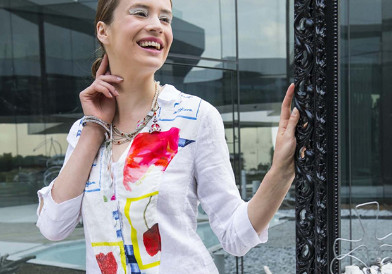 View the new collection
Elisa Cavaletti clothing and fashion for women
The Elisa Cavaletti range is designed by Daniela Dallavalle for women who want the freedom to lose and rediscover themselves every day. Wrapped in sophisticated, comfortable clothes, they experience encounters, journeys, glances, fragrances and flavours. The total look appeals to women of all ages all over the world who share the same love for life, attention to detail and great sensitivity to the innate beauty in everything around us. Elisa Cavaletti has revived exclusively Italian art in the most profound sense of the term, but it caters to the needs of contemporary life. The clothes are easy to wear, unique and perfect for any occasion, from the most important ceremonies to everyday events.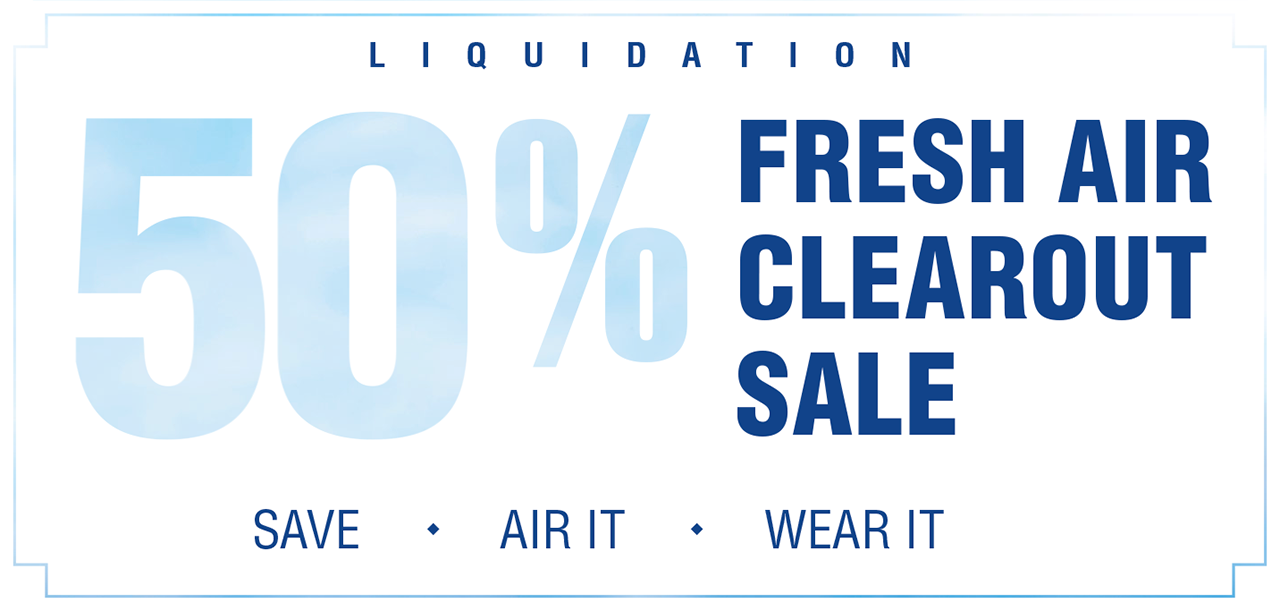 We're LIQUIDATING ALL OUR INVENTORY that has the slightest smell of smoke from the fire at Café Buade.
Now's your chance to pick up big name brands at rock bottom prices.