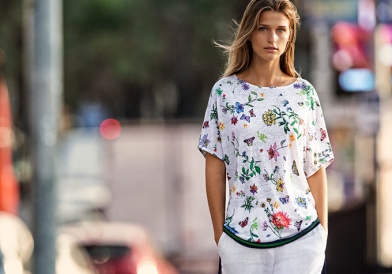 View the new collection
Brax clothing and fashion for women
Our exclusive fabrics and innovative production methods ensure that all of our clothing is comfortable to wear. We offer our customers guaranteed style by translating the latest trends into wearable fashions. Our distinct vision, clear positioning and first-class products will make us the most successful European brand for premium casual clothing.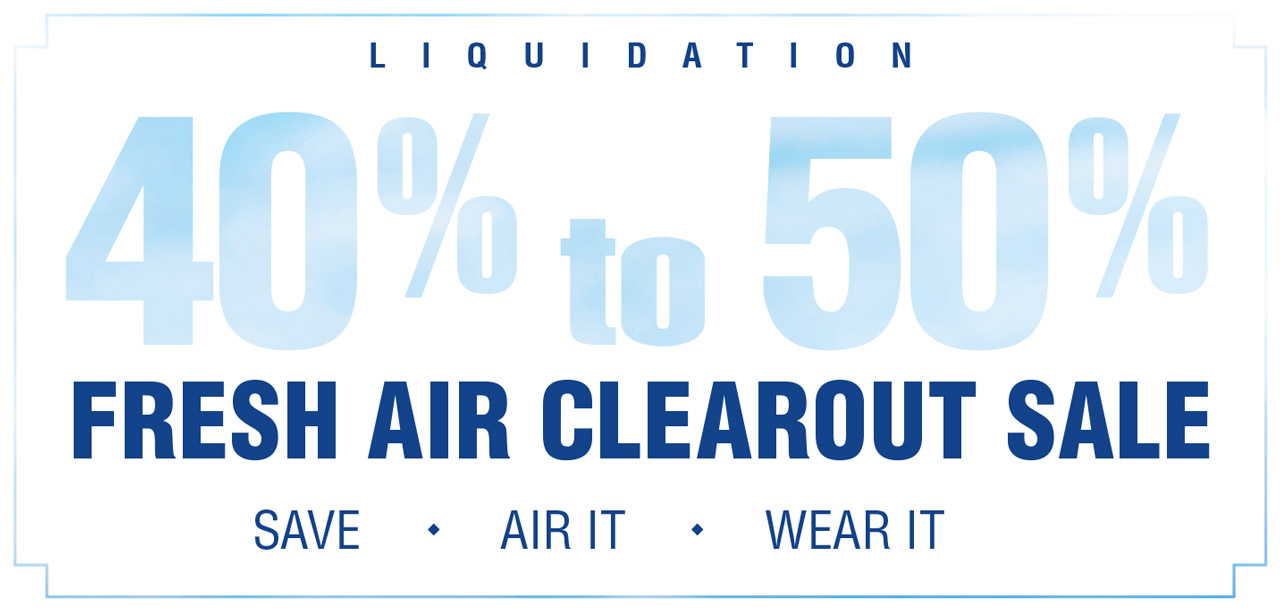 We're LIQUIDATING ALL OUR INVENTORY that has the slightest smell of smoke from the fire at Café Buade.
Now's your chance to pick up big name brands at rock bottom prices.
-40%
Brax
COLLETTE
T-shirt