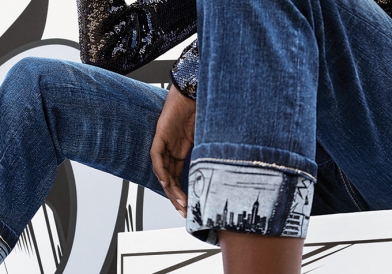 View the new collection
Cambio clothing and fashion for women
Cambio is an internationally very successful fashion label based in Rossbach, Germany. It is known for its women pants, elegant, casual, offering a perfect fit and incredible comfort.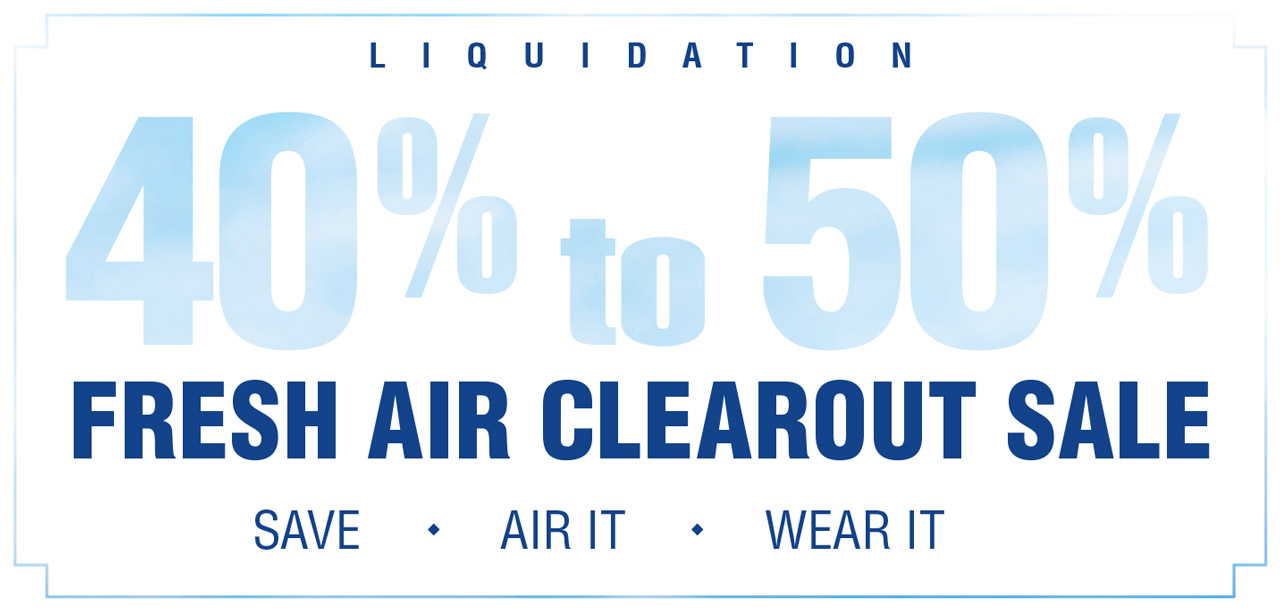 We're LIQUIDATING ALL OUR INVENTORY that has the slightest smell of smoke from the fire at Café Buade.
Now's your chance to pick up big name brands at rock bottom prices.